Improving Safety and Saving Energy
Cost Saving Solutions
By upgrading your existing lighting to more energy-efficient technologies, such as incandescent and fluorescent bulbs, you can significantly reduce energy consumption, heat production, and maintenance requirements. Transitioning from outdated, inefficient lighting systems to contemporary lighting solutions can lead to remarkable energy savings of up to 79%. These modern technologies not only offer improved performance and longevity but also contribute to a more sustainable and eco-friendly approach to lighting in various settings, ultimately leading to cost savings and enhanced overall efficiency for your business or establishment.
‍
The experts at Florida Bulb & Ballast can help you save thousands of dollars per year through upgrading your existing lighting to modern, energy efficient lighting. Learn how we've helped Percepta upgrade their outdated fluorescent lighting resulting in over $12,000 in annual savings. Let us show you how we can work to lower your lighting costs, below are a few of many benefits of upgraded lighting.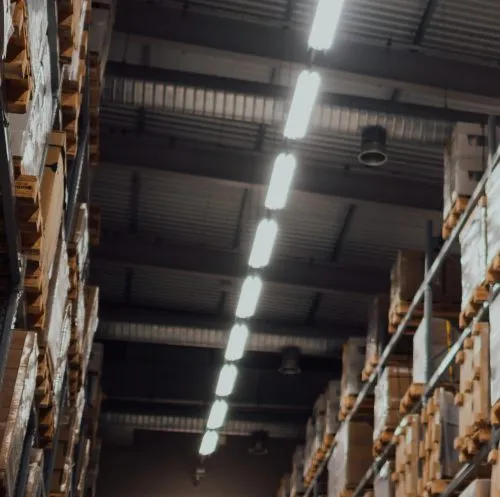 Modern lighting is more efficient and designed to last substantially longer in comparison to incandescent, fluorescent, HID and halogen bulbs. Our LED lights can last up to 150,000 hours or 11 years when used for 24 hours per day.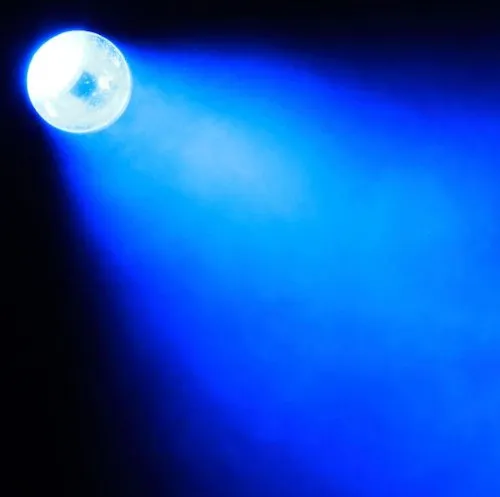 Traditional incandescent and fluorescent lights emit excessive heat resulting in the need to cool the space if used for extended periods of time. How ever, LED lights emit very little heat regardless of how long they are used continually.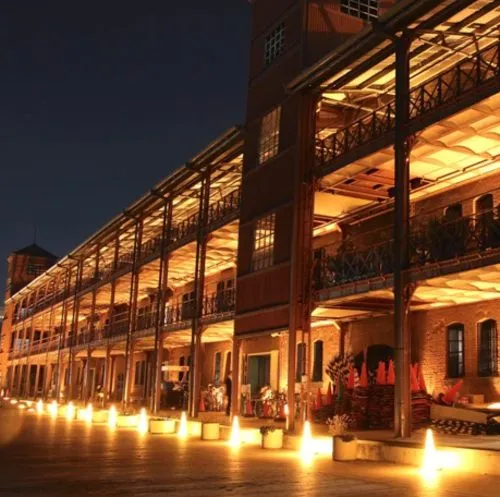 One of the biggest benefits from installing modern lighting is increased illumination. Upgraded lighting provides instant light without and flickering or dimming, providing a better experience for employees and customers.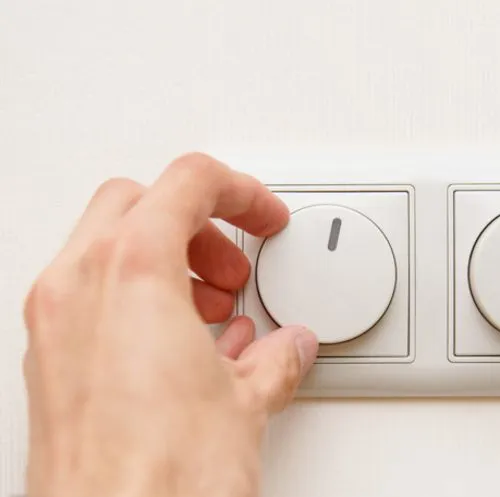 LED lighting brings an unparalleled amount of control to users within commercial any environment. With the ability to provide 'Focused' lighting rather than emitting light at 360 degrees. LED lighting is also dimmable to provide the desired level of lighting.
Why Choose Florida Bulb & Ballast?
Upgrading your commercial or residential lighting will lower overall costs while providing a more user friendly lighting experience. Our extensive experience and valuable partnerships within the lighting industry allow us to provide you with top quality products at the best prices. Lower  operating costs and improve your customers or employees experience while occupying your property.

If you're looking for new construction or replacement state of the art lighting, trust Florida Bulb & Ballast to help you find the right products and technology for your specific project. Get peace of mind that you're making the right decisions for not only your lighting but bottom line as well.

Contact us today to speak with one of our project managers to lean how we can help you business shine.
Related Projects