Melbourne Square Mall – Melbourne, Florida

Lighting Project Specialist:  Andrew Newton –Sales Representative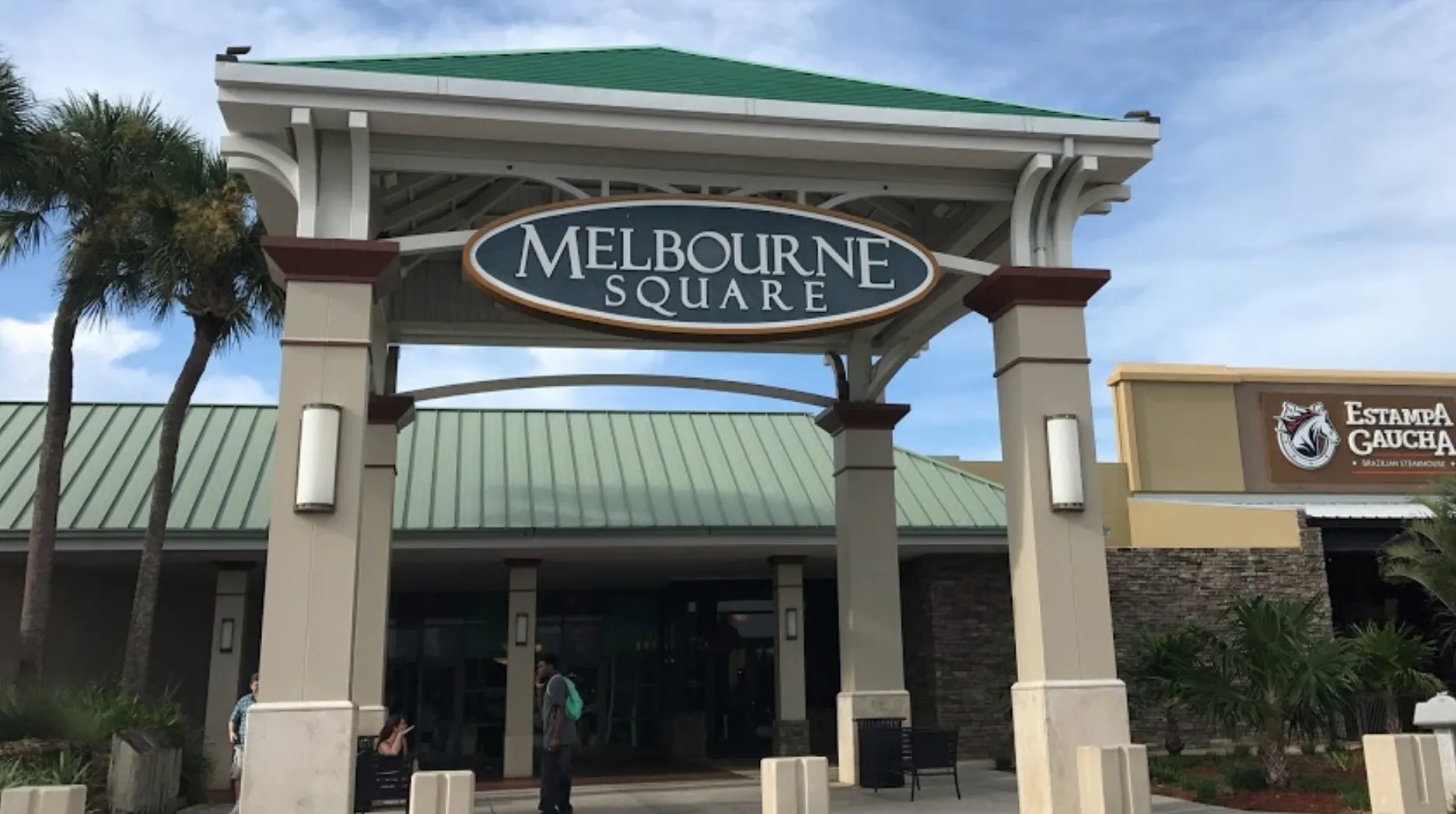 The Situation
MSM wanted to update their parking lot area lights with more lighting to improve overall look and safety of Mall exteriors. Andrew worked with the head of the maintenance to provide better quality and brighter lighting for the parking lot, building wall packs and candy cane fixtures.

The Solution
Florida Bulb & Ballast worked with the MSM staff to replace fixtures one-for-one. Replacing the 238 1000watt Parking lot fixtures with 238 new 300W LED 38,000 lumen fixtures.33 Wall Packs, currently MH175W, were replaced with new 40W LED 5,290 lumen fixtures. 12 Candy Canes, currently MH175W, were replaced with new 140W LED 19,430 lumen fixtures. MSM management is extremely pleased with the results of the project and how well lit the facility exterior looks.

The Product
FB&B worked in coordination with the Melbourne Square Mall, who supplied their own fixtures through corporate supply, to not only remove and install, but recycle the waste products according to Florida state standards.

The Bottom Line and Green Effect
The use of High Efficient Led lighting in the parking lot, wall mounted security fixtures and Candy Cane fixtures increased not only the life of the fixtures, but the quality of light projected with high lumen output. Total energy savings for this project is $62,588.30 per year based on 10hrs run time per night. Replacing Metal Halide technology throughout the property will have a lasting payback in energy savings for years to come. Recycling the used Metal Halide's helps Florida's green foot print.

More Projects