Parking Garage Lighting
‍Melbourne, FL
OUR Parking garage and canopy light SOLUTIONS are designed to be rugged AND adequately light a space for navigation and safety.

Effective Lighting
When choosing a parking garage and canopy light, it is important to look for vibration rated, IP66, wet location and energy efficiency LIGHTING.

GEt IN TOUCH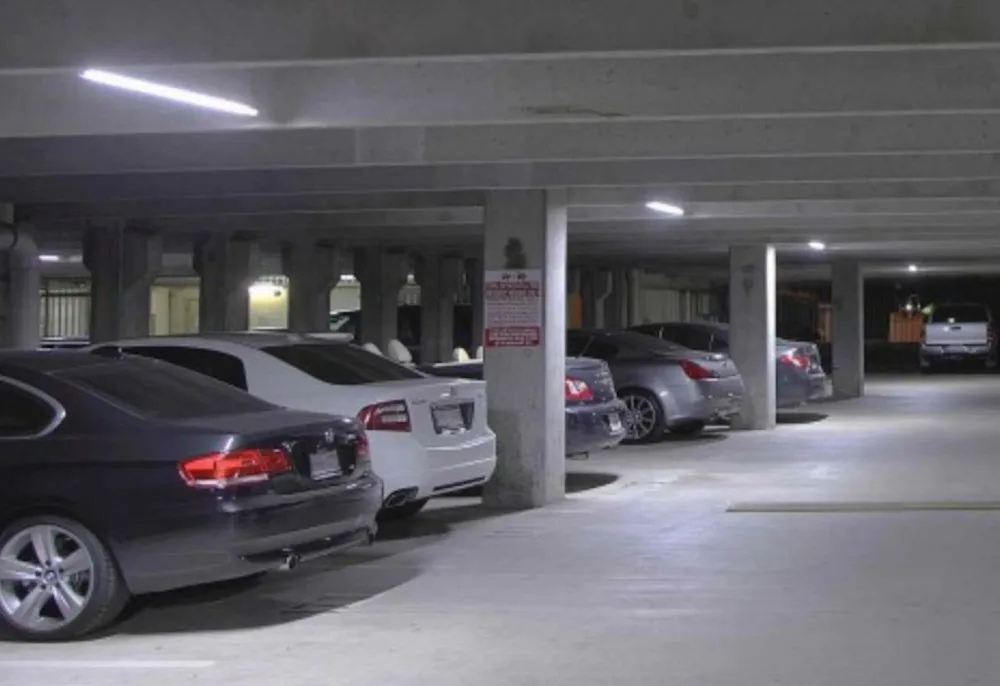 Poor Lighting
POORLY DESIGNED OR OUTDATED parking garage AND canopy light will PRODUCE blinds spots, PRESENT SECURITY RISKS and cause light pollution.

GEt IN TOUCH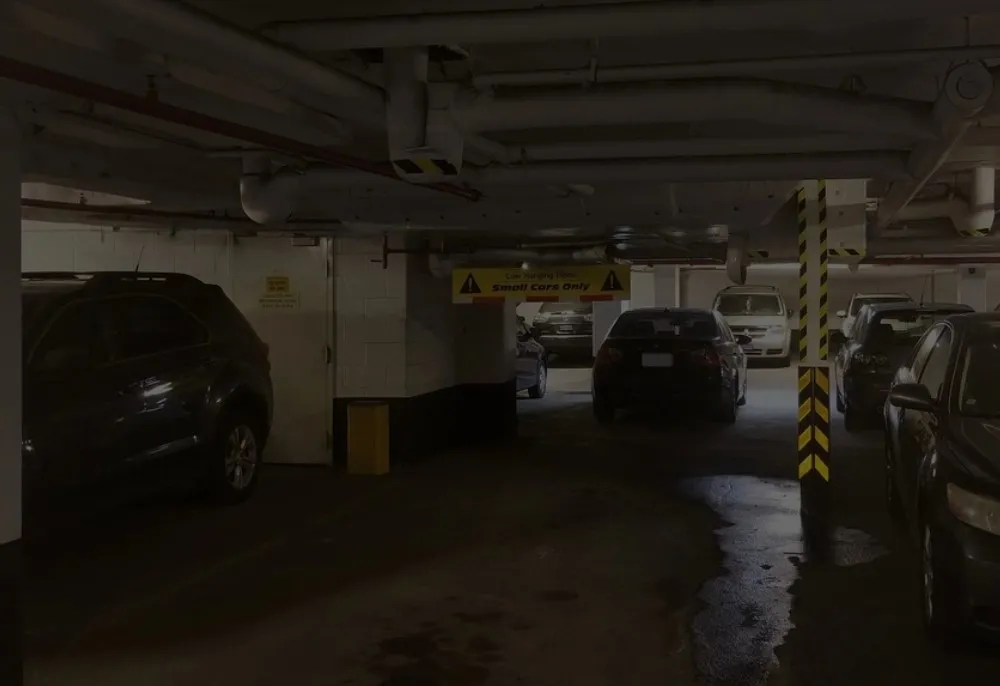 Improving Safety and Saving Energy
LED Lighting for Parking Garages
By now, it may be safe to say that most people who think about lighting in some professional capacity, whether as a store owner, lighting designer, architect, contractor or something else, have been exposed to the general idea that LED lighting is more energy efficient and more cost effective than most alternative types of lighting.

Large retailers like IKEA have made the news by announcing they are converting all their stores to LED lighting by 2025 and becoming the first US home furnishing retailer to sell only LED bulbs and lamps.

High-profile cultural institutions like the Louvre Museum in Paris have made the switch to LED. Municipal governments all over North America have been converting their street lighting to LED in order to take advantage of cost-cutting benefits.
Underground Parking Consumes Enough Power for 20,000 Homes
The humble underground parking garage, so important to building management, is a large consumer of expensive energy. Lights are on 24 hours a day for safety. Savvy building managers and property managers are turning to energy-efficient LED lighting, not only to save energy, but to brighten up the environment for safety.

There are about one-quarter of a million parking garage lighting fixtures burning around the clock, seven days a week, consuming enough energy to power about 20,000 homes. Some environmental conservation groups have shown in trials that electricity used in that garage lighting can be cut by 50% by switching to LED lighting and by more than 70% when smart lighting controls, such as occupancy sensors, are used as well.
Get In Touch With a Lighting Expert Today
If your garage does have fluorescent lighting, the good news is that the bulbs can be replaced easily with high-performance LED T8s that will save energy and money. Our Lighting experts at Florida Bulb & Ballast can educate and provide you with solutions custom tailored to your specific lighting needs and specifications. Get in touch today to learn about the energy and cost saving solutions we provide to companies like yours, everyday.
Call Us NoW (321) 259-7882
Contact Us
Thank you! Your submission has been received!
Oops! Something went wrong while submitting the form.
CLOSE