Landscape Lighting
‍Melbourne, FL
see how commercial outdoor lighting can further enhance your company brand and public relations by showcasing your business in a whole new light.

Effective Lighting
When choosing a parking garage and canopy light, it is important to look for vibration rated, IP66, wet location and energy efficiency LIGHTING.

GEt IN TOUCH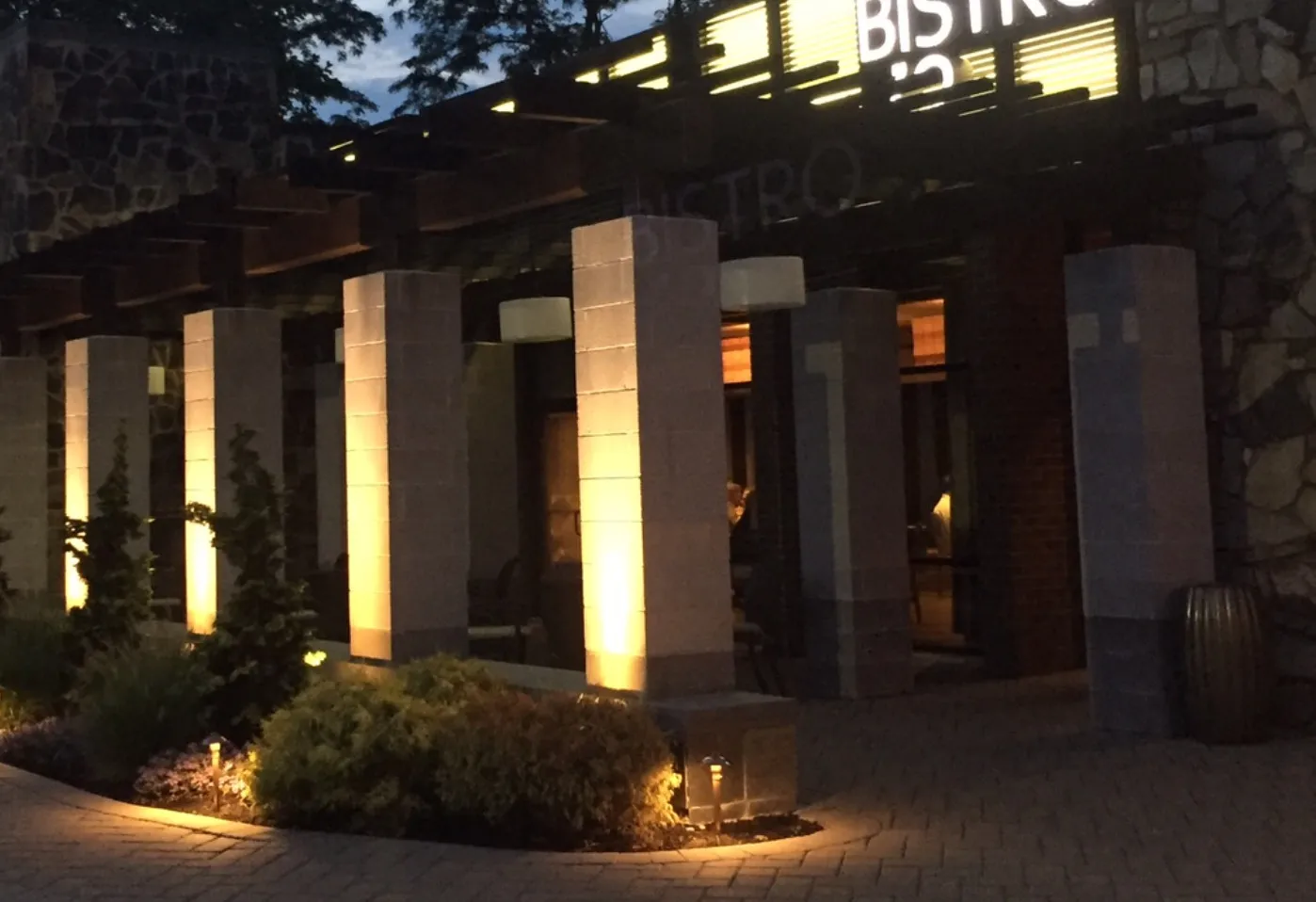 Poor Lighting
POORLY DESIGNED OR OUTDATED parking garage AND canopy light will PRODUCE blinds spots, PRESENT SECURITY RISKS and cause light pollution.

GEt IN TOUCH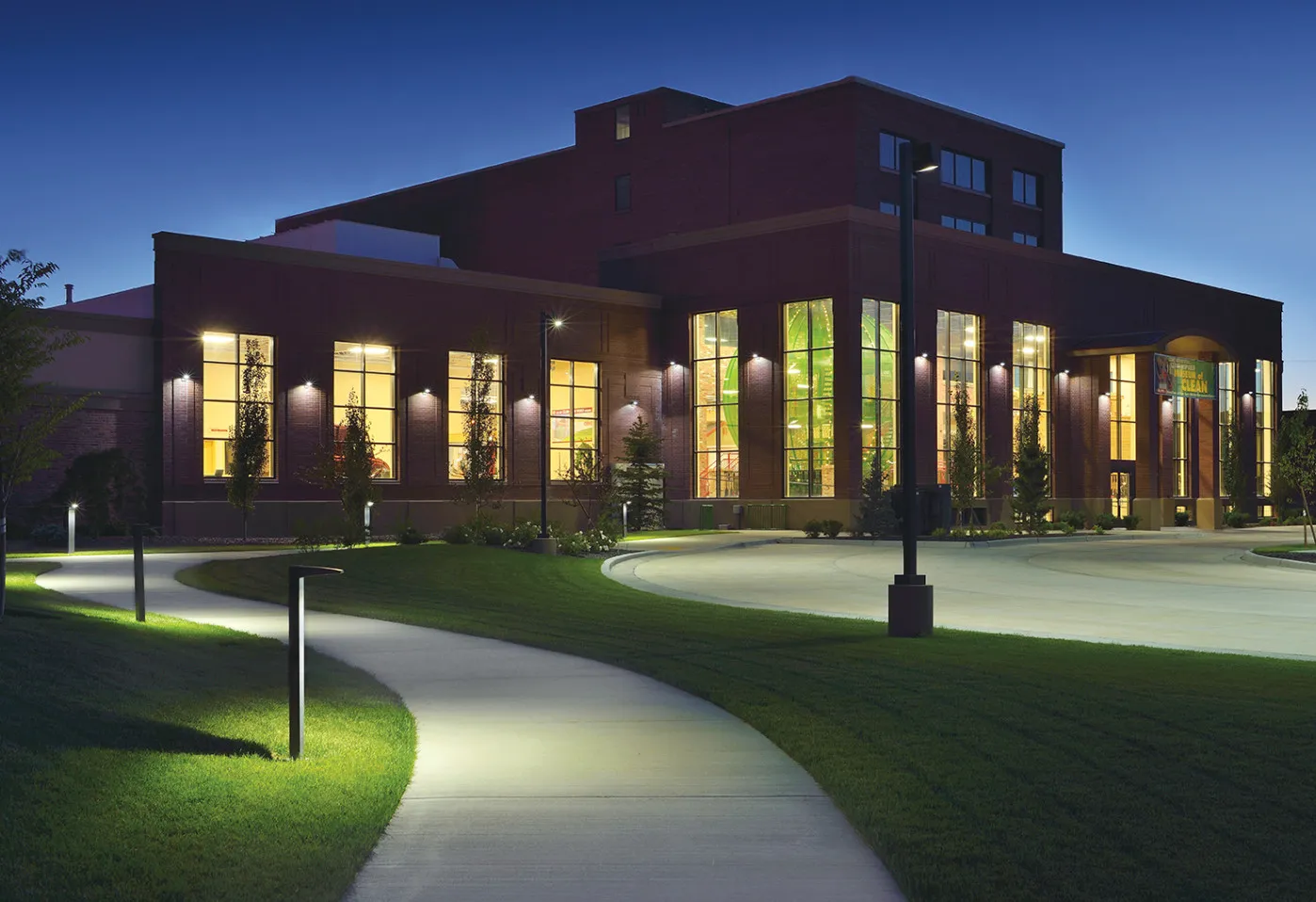 Improving Safety and Saving Energy
Commercial Landscape Lighting
Our team of professional lighting experts understands the attention to detail required to emphasize the architectural and landscaping elements of your commercial property. Providing you with truly cohesive results that unify the natural and artificial aspects of your outdoor space. Our proven approach promotes safe operations, mobility, and functionality

Proper landscape lighting requires a balance between a few factors. These include your property perimeter, natural landscape elements, and architectural details of your building. When starting projects our professionals at Florida Bulb & Ballast take each of these factors into account to ensure the best results possible.

As we begin the design phase of your project we work with you to get a clear idea of your goals and needs. We then take precise measurements of the property to ensure the most accurate quote. Next, we study your property to identify specific artechual and landscape features to emphasize. In doing so we will eliminate the possibility of areas getting neglected or under-emphasized.
Our Proven Process
As the project unfolds we begin with the boundaries and establish a perimeter to define the overall style and feel of your project. Once we establish a clear perimeter of your property. We begin to focus on natural elements of your property that can be emphasized to promote a congruent Landscape Lighting. The final component of our proven process is the incorporation of architectural features such as main entrance walkways, decorative facades, and ledges

Through this process, we can ensure a unified look and feel of your Commercial Landscape Lighting in Melbourne, FL and surrounding areas.
Get In Touch With a Lighting Expert Today
If the exterior of your business is in need of updated exterior lighting, the good news is that the bulbs can be replaced easily with high-performance LED that will save energy and money. Our Lighting experts at Florida Bulb & Ballast can educate and provide you with solutions custom tailored to your specific lighting needs and specifications. Get in touch today to learn about the energy and cost saving solutions we provide to companies like yours, everyday.
Call Us NoW (321) 259-7882
Contact Us
Thank you! Your submission has been received!
Oops! Something went wrong while submitting the form.
CLOSE